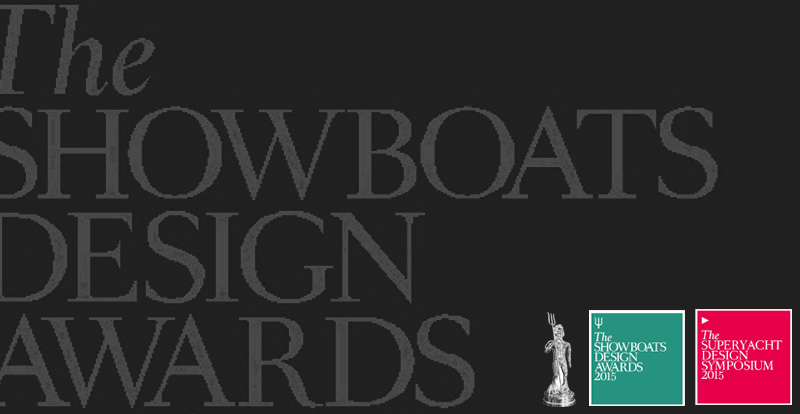 JFA Yachts Event associate des Showboats Design Awards & Superyacht Design Symposium
22 – 24 February 2015
Since 1993, date of the creation of JFA Yachts, the shipyard didn't stop being in touch with innovative projects. Today, JFA Yachts is an internationally recognised French shipyard.
Frédéric Jaouen, its president, has, during all these years, managed to preserve personal relationships between the owners, the representative owners, naval architects, designers and the yard.
JFA Yachts has also kept its human size and its family atmosphere. At JFA Yachts, "owners are building their boats".
The versatility is another strong point of the shipyard: sailing yachts – motor yachts – multihulls – yachts in steel, aluminium or composite including carbon, are showing JFA Yachts as the only shipyard in Europe able to answer at such diversity.
Its facilities allow JFA Yachts to build or refit projects up to 60 metres.
With permanent relations with naval architects and interior designers all around the world, JFA Yachts is in contact with renowned offices.
Today JFA Yachts is convinced that sailing yachts and multihulls from 80 to 150' will be more and more present in the future. It is only the beginning of the "green yachts" generation.
Ecological, fast, stable and comfortable: a new generation of multihulls looms up on the horizon.
The Long Island 85 – a Marc Lombard design – confirms this orientation. Launched last year, she already sailed a lot and get a warm welcome from press and charter clients. The range of the Long Island will be declined in several sizes, and JFA Yachts is building the Long Island 100.
In 2014, JFA has also developed a 115' Power Catamaran Concept with Peugeot Design lab. This project could be the future of motor yachts.
Another project is important for JFA Yachts : a new generation of Explorer Vessels revealed in 2014. Developed in collaboration with the naval architect Bill Dixon, this new 164' motor yacht shows the Dixon Yacht Design's vision of a modern Explorer Vessel.
Event associate of Showboats Design Awards and Superyacht Design Symposium 2015, JFA Yachts is proud to participate at this event, resolutely turned to the future and the innovation. As in 2014, Frédéric Jaouen will have the honour to present the Naval Architecture Award – Motor Yachts Award.
—
Superyacht Design Symposium 22 – 24 February 2015 in Kitzbühel, Austria // ShowBoats Design Awards 23 February 2015 in Kitzbühel, Austria