Concarneau – Southern Brittany
JFA Yacht shipyard is based in Concarneau, a safe harbour on the southern coast of Brittany. This region is especially attractive because of its cultural and historic heritage and it is well known for the beautiful landscape.
The coastline is well loved by sailors because it has, on one hand, a varied landscape and on the other, many intriguing bays to stop and explore. The truth is, Brittany is overflowing with hidden anchorages, magnificent coves to moor up and an archipelago of islands to discover.
Concarneau is a port in a town that has a substantial maritime history due to its local fishing industry and ship building. The town, with its walled city, is a well known tourist attraction. In close proximity there are a number of interesting leisure activities and pass times.
Added to this, foodies can indulge their curiosity and taste buds because Brittany is known for its refined cuisine — its no surprize that sea food and shellfish take pride of place!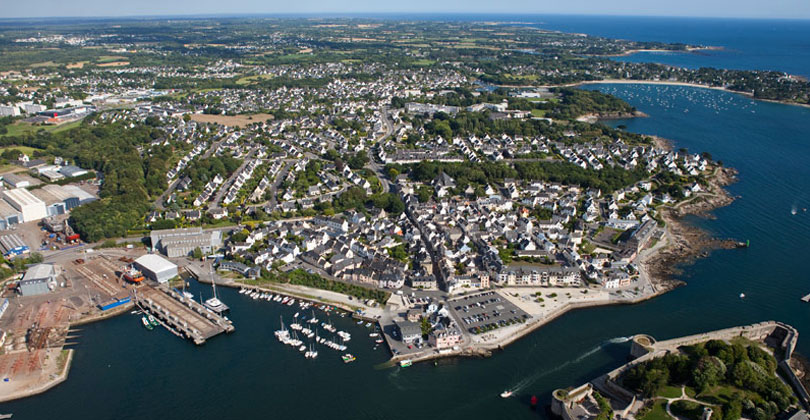 Discover Brittany region on video!